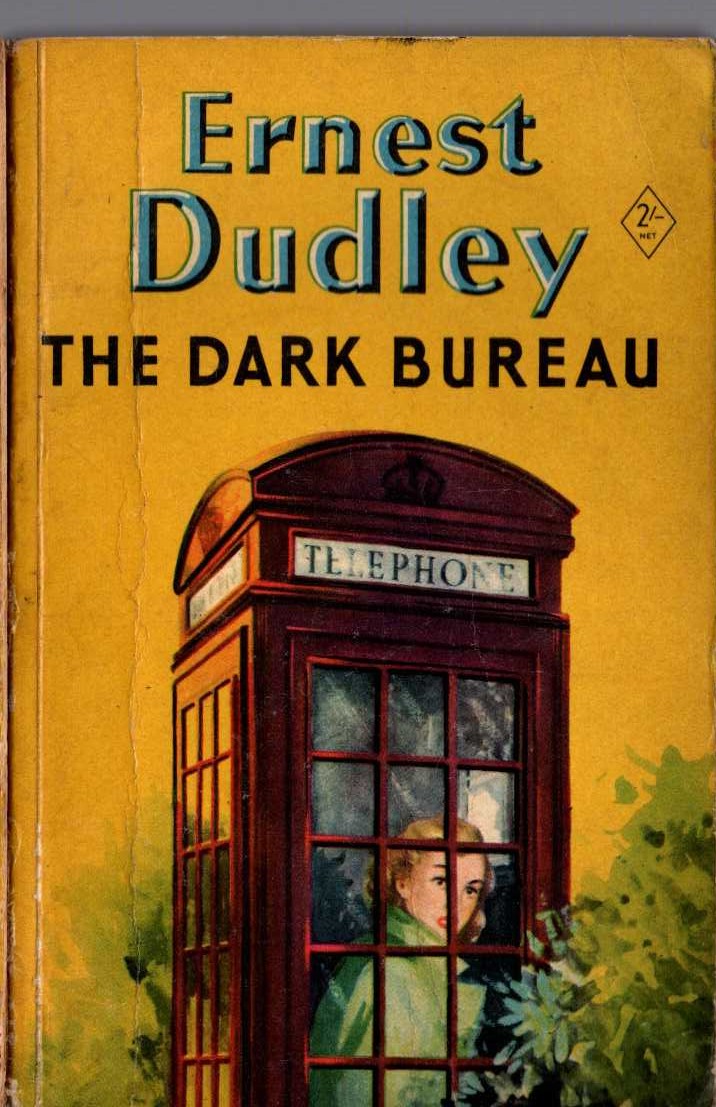 Next Friday we're talking about stories/novels that have a moral to them. This doesn't mean they're 'moralistic' but more that they have a meaning which underlies the story at 'face-value'. I immediately thought of a book, a novella, by Steinbeck called The Pearl. It's the most gripping story which delivers its message in the last chapter, which of course I'm not going to tell you about!
We have Jim to thank for this idea, and he will lead us in the meeting on Friday. See you there on Zoom (I hope, if Wifi is kind to me!) Theresa Le Flem.
These books were mentioned in our discussion:
"Walter And His Magic" by Mel Calman, published in "Puffin Annual" no. 1
"The Betrothed", a poem by Rudyard Kipling
"The Lord of the Rings" by J. R. R. Tolkien
"The Lion, the Witch And the Wardrobe" by C. S. Lewis.