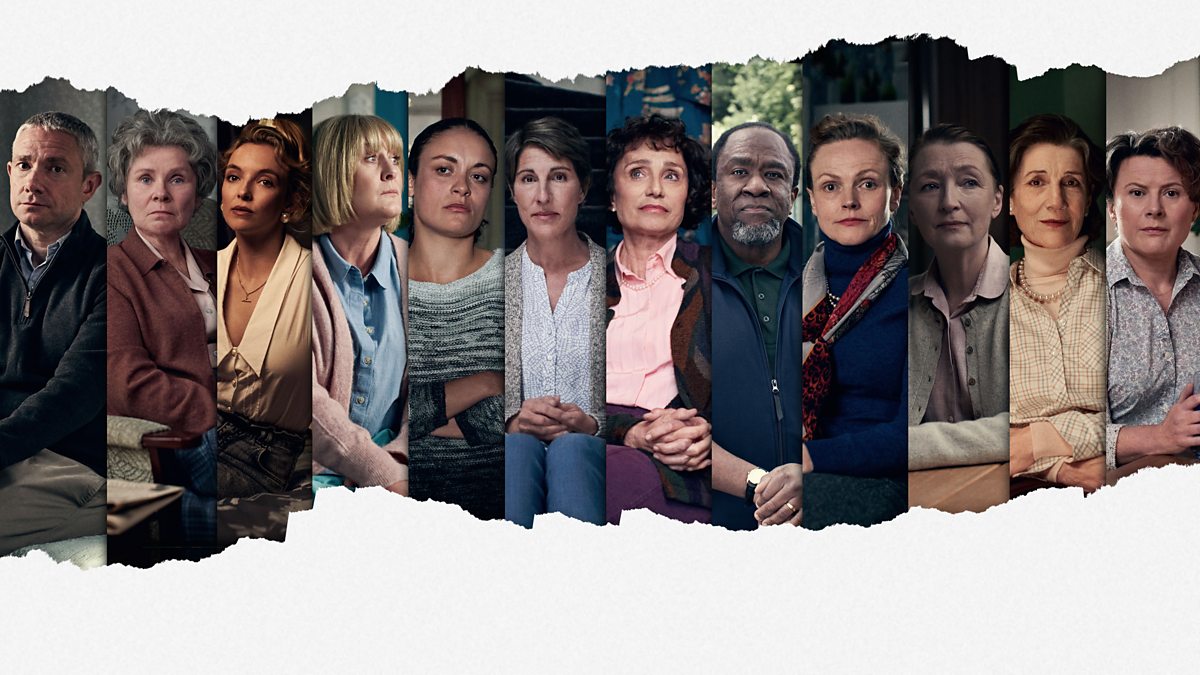 It was, I believe, the final TV programme this week featuring Alan Bennett's Talking Heads. We don't have a TV here in Guernsey, but I've seen some previously: highly effective, personal, and intimate in the way the sole character communicates with his/her audience which almost amounts to thinking aloud. It's striking, this one-to-one way of communicating as each of us participate in a private conversation.
Next Friday we are going to look at how and why these personal approaches work. The spoken word is to me, and possibly every writer, one of the most important aspects of a manuscript. Dialogue literally brings the story to life. A scene without containing any speech whatsoever can seem flat and uneventful. Even one word helps, e.g. 'Help!' Alan Bennett is one of many, from Shakespeare to Harold Pinter, who has proven that there doesn't need to be more than one character in a conversation – that the audience themselves in their individual silence – they alone hear them.
As you know I've been reading Dickens lately. I finished Great Expectations (much better than the film) and I'm now reading David Copperfield (semi-autobiographical). Both of these are written in the First Person and like Talking Heads, the main character's account is surprisingly humbling. I have never managed to write any of my novels in the First Person, but I would like to try in the future. In a way perhaps I hide behind my characters and feel writing a monologue – addressing the reader directly – would be too revealing. What do you think? Please bring your thoughts and examples if you have any, to Café Writers on Friday July 17. Theresa Le Flem
Books referred to in our discussion:
In A Glass Darkly, a short story by Agatha Christie.
Shape the Future by Lindsay Woodward (Rugby Cafe Writer).
The Shadow of the Wind by Carlos Ruiz Zafon. This is described as a "hymn of praise" to all who love reading.
She Casts a Long Shadow by Madalyn Morgan (Rugby Cafe Writer).